WILLIAM EASTWOOD DESIGN
Website Design Service & Hosting:
Durango, CO, Telluride, Pagosa Springs, Dolores, Aspen, Denver, Boulder & More

WordPress Websites, Design, Graphics & More
---
Your website is the most important first impression you can make and the most powerful and effective business tool you can have in an internet age. You need a good website to succeed in today's world, but a website can too easily become endlessly complex and time consuming and run into tens of thousands of dollars of expenses. A good site requires quality graphics design, content writing, SEO and website maintenance. My quality WordPress website design and services are your high quality low cost alternative.
I can easily provide you with high quality graphic design, content writing, SEO, hosting, and website maintenance
I will take care of everything involved in launching a custom online experience for your customers. My creative talents can be put to work  build you a custom website that generate leads, sell products, advertise events, provide information to your customers and much more.
Website Designed by William Eastwood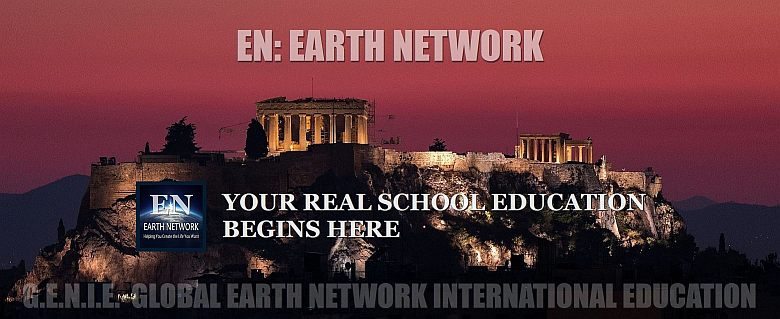 I Design, Build and Maintain Custom Websites for Small Businesses, Marketing Directors, Non Profit Organizations, Advertising Agencies, Travel Destinations, & Local Businesses.
My custom websites and eCommerce solutions are brand tailored with professional graphic design to enhance your existing branding. Let us help you take your website, hosting, SEO and online marketing to the next level.
Contact me today 860-794-7371 for a free consultation.
Or email me at Office@WebsiteDesignServiceCO.com
Request a Website Design Quote for Production
Discounted website help
---
I can set you up with a website and quality hosting. I can design a website for you or help you learn how do it yourself. I can create and write website content, blogs and marketing content, or I can help you do it yourself.
I can optimize the site for you so that you will get high traffic from Google and other search engines with highly targeted keywords.
Services policy
---
Depending on your budget, I figure out what is best for you. I can do everything for you, or I can help you as needed.
Using this approach, it is possible to get more for your money than you will anywhere else.
Email me to get started
---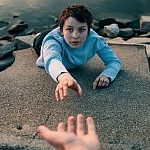 Let Me Help You
$40 per hour for services.
Initial correspondences are free. Once you decide you would like to hire me I ask for 50% down & 50% upon completion.
William Eastwood
399 Mountain View Road
Bayfield, CO 81122
w.eastwood01@gmail.com
860-794-7371
Search Engine Optimization (SEO)
---
Search Engine Optimization (SEO) is the science of increasing traffic on websites. I have achieved as many as all 18 top search results on Google for specific high-value keywords.
At times I had special Google snippets (free Google ads), complete with book illustrations for targeted keywords at the top of the first search results.
I can help guide you through the process of developing and optimizing your own website, or I can do everything myself.
HELPING PEOPLE LIKE YOU AROUND THE WORLD
Website design for a clean earth.
WordPress Website Design & SEO
Graphics & Writing That Will Sell Your Product
William Eastwood Design
CATEGORIES: Website design services introduction. Durango Colorado website service.
www.websitedesignserviceco.com